Don't let 5.25% APY* pass you by
Make Investing a Sure Thing
Keep funds where they can grow. Skip the risk and get a guaranteed return with the flexible terms of a CD. Limited time offer! Seven month CD at 5.25%APY.*
Borrow and Benefit
We reward our members with a Loan Loyalty Program they can brag about! Save on personal, auto, and other loan rates.
Claim your 0.25% APR* loan rate discount
Get local lending for your biggest financing needs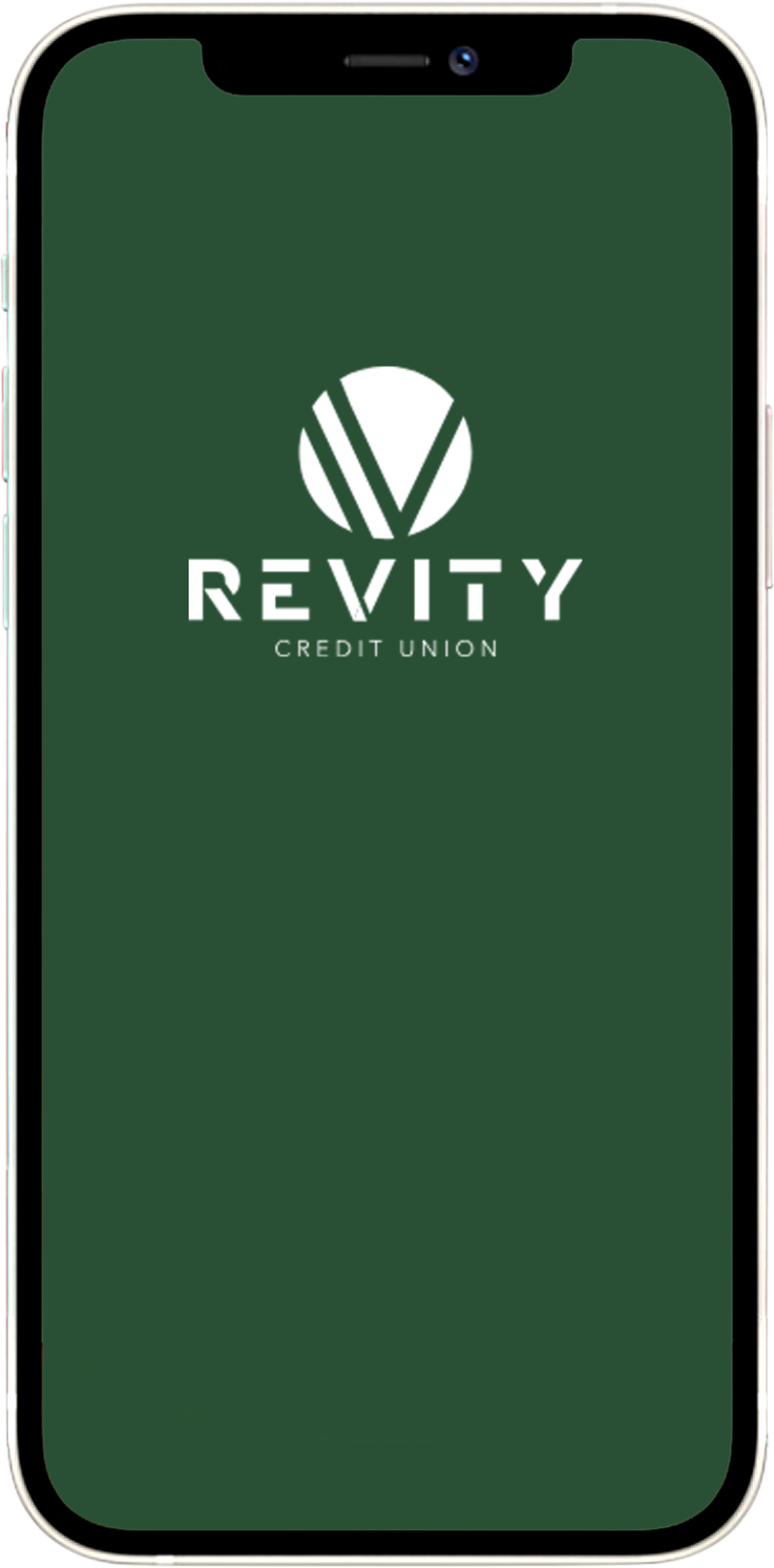 Experience Convenient Digital Banking
Go digital – put branch and teller services in the palm of your hand.

Online Banking & Bill Pay

Mobile Banking & Mobile Deposit

eStatements

Telephone Banking
Go digital today!