A Financial Legacy to Rely on for Generations
Then
We were Granite City Steel – serving only mill workers
Now
GCS has become Revity serving multiple generations with full-service solutions
Future
The future of Revity is convenient online and mobile banking services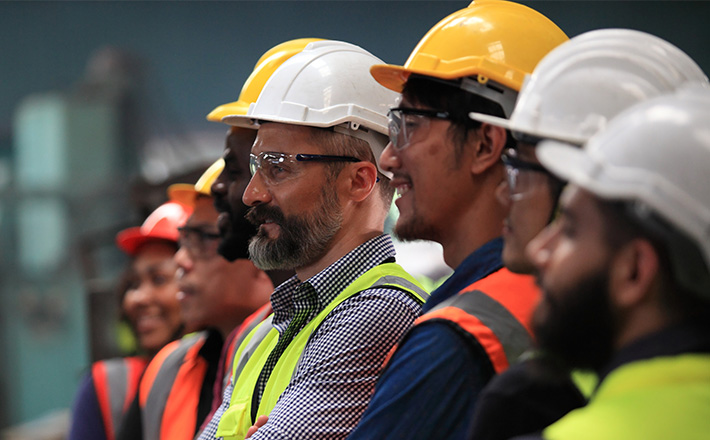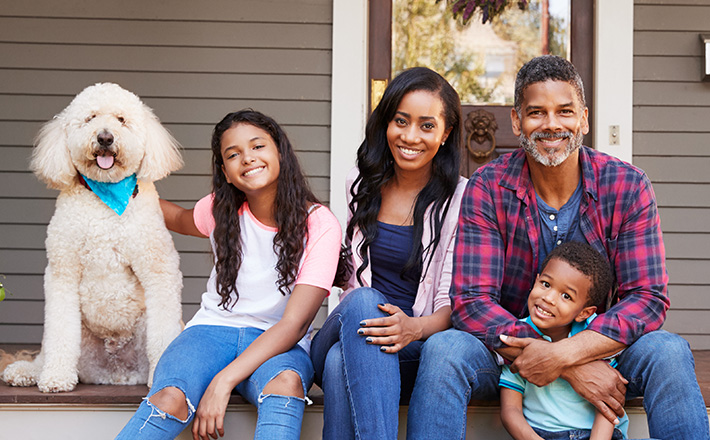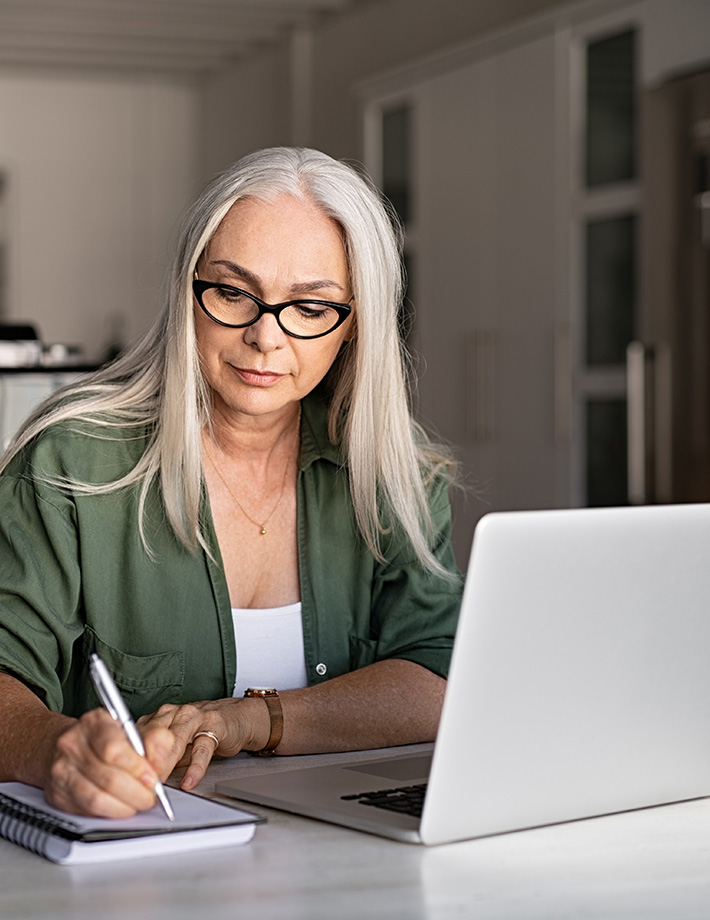 Who is Revity CU?
Founded in 1941 as a source of loans and basic savings products, Revity CU has always focused on the member. Through the years, that philosophy has served us well, helping us grow from a single office in Granite City to a full-service financial institution serving Illinois counties: Sangamon, Logan, Macon, Marion, Jefferson, Perry, Jackson, Williamson, Jersey, Macoupin, Montgomery, Madison, Bond, Clinton, St. Clair, Monroe, Washington and Randolph. Anyone who lives, works, or attends school within these counties is eligible for Revity CU membership.
Revity CU is community-powered banking: big enough to provide convenience, small enough to offer our neighbors' customized financial services that meet your ever-changing, 21st Century needs. We're not pushy and profit driven — we look out for your best interests. In turn, you can take pride in knowing you're essential to our growing community. These are just a few reasons why banking with a credit union is so rewarding.
Featured Products and Services
Convenient Member Services
At Revity CU we respect the past and embrace the future. The future of banking is online and mobile. We provide convenient, on-the-go banking services for our members, including online banking & bill pay, mobile banking through our downloadable app, and eStatements that save waste and preserve your privacy.
Outstanding Revity CU Loan Products
As we watch our community grow and change, it's a pleasure to serve multiple generations of your family. We're there for your first car, your first home, your family vacations, the rough times, and more. Here are some of our featured loans that keep you and your family moving forward with your plans.
Personal Loans with Revity CU can range from $500 to $15,000. This loan can be used for a variety of purposes, including bill consolidation, a special vacation, holiday expenses, unexpected bills, or a random purchase for which you haven't had the chance to save.
Apply for a Revity CU Auto Loan when it's time to buy new or new to you! Our loan officers go the distance to secure a competitive rate for every member. Whether it's time for your daughter's first clunker, a work truck, or your hard-earned luxury sedan, look to Revity CU for the best options in the Metro East.
For our home-owning members, nothing feels better than cashing in on your past, dutiful mortgage payments than a Home Equity Loan. After establishing your excellent rate, you'll be given one lump sum to apply toward your next big plan. This is the beauty — and payoff! — of responsible homeownership.
Thank You
Revity CU wouldn't be anything without its loyal members and dedicated employees. You and your family are the fabric of this institution, and this community, and we're so grateful. You could have chosen a megabank chain, but instead chose to be a part of something special, something local. We want to thank you for your continued membership and, as always, we're at your service.